Lead Pastor
My favorite person in the world is Kari. We've been married for 17 years, and miraculously she still likes me! We have 4 children and a puppy, so life at home is always exciting.

I thoroughly enjoy cooking and find it therapeutic for my soul. There's something deeply satisfying about taking many different ingredients and making a delicious meal.
I love going to Citi Field and cheering for the Mets, and we have good reason to be excited for this next season!
Church Starter
I am passionate about creating community in my neighborhood.

My wife, Lindsey, and I enjoy attending NBA games & eating at all of the great restaurants in Astoria.

I like taking my boys (Micah, Noah & Ezra) on adventures to explore the city.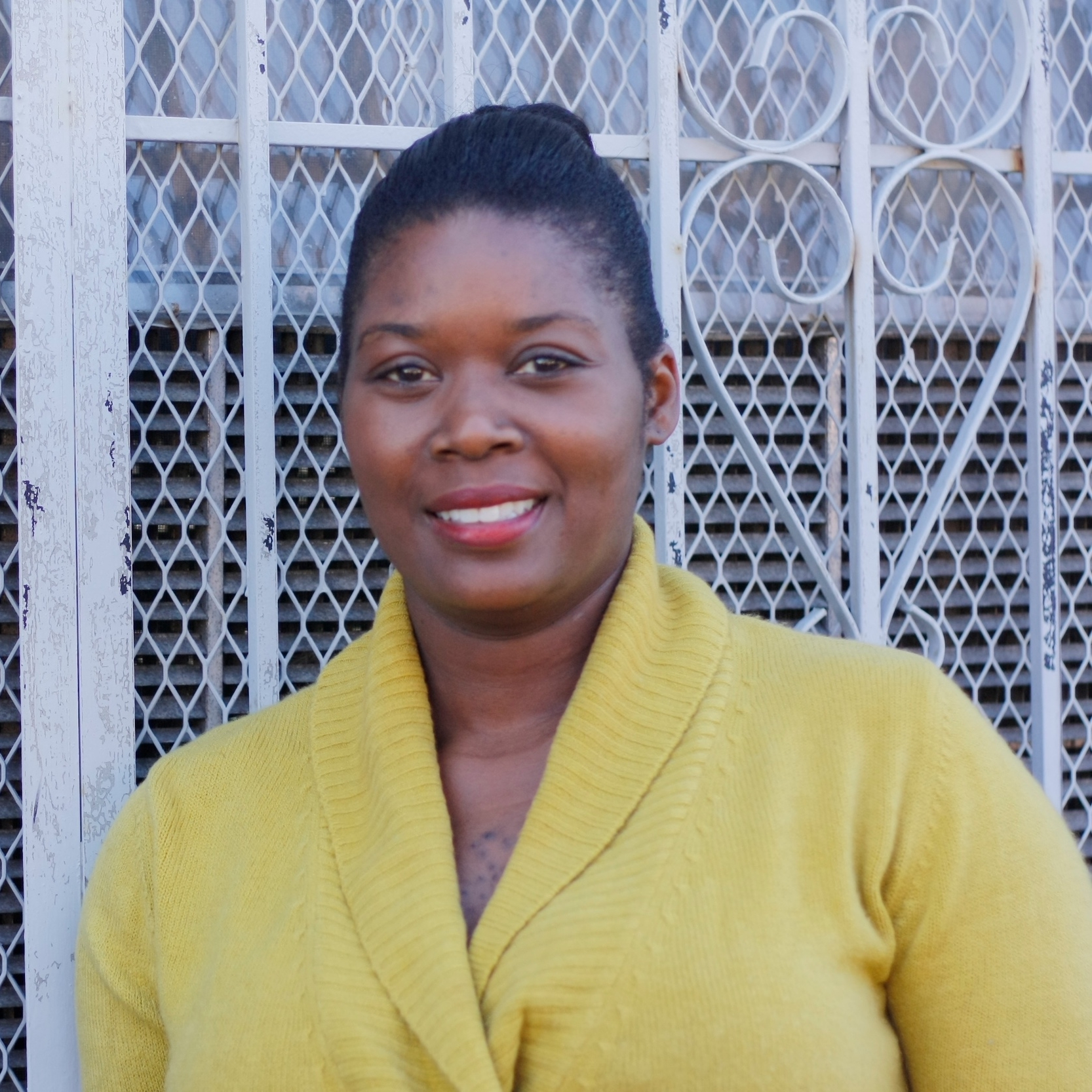 Worship Leader
Writing is one of my favorite things in the world. I 've been doing it since I was 12 years old because of Zora Neale Hurston and Walter Mosley.

I married my best friend ten years ago and we have a seven year old Spider-Man/Lebron James depending on the day!

Ever since I learned to read, I've never wanted to live anywhere other than New York!